Free zones have multiple advantages for Israeli interests
On the heels of the Abraham Accord, as Israeli individuals and institutions weigh options for business setups in Dubai or the UAE, one thing firmly tilts the balance in their favour – free zones.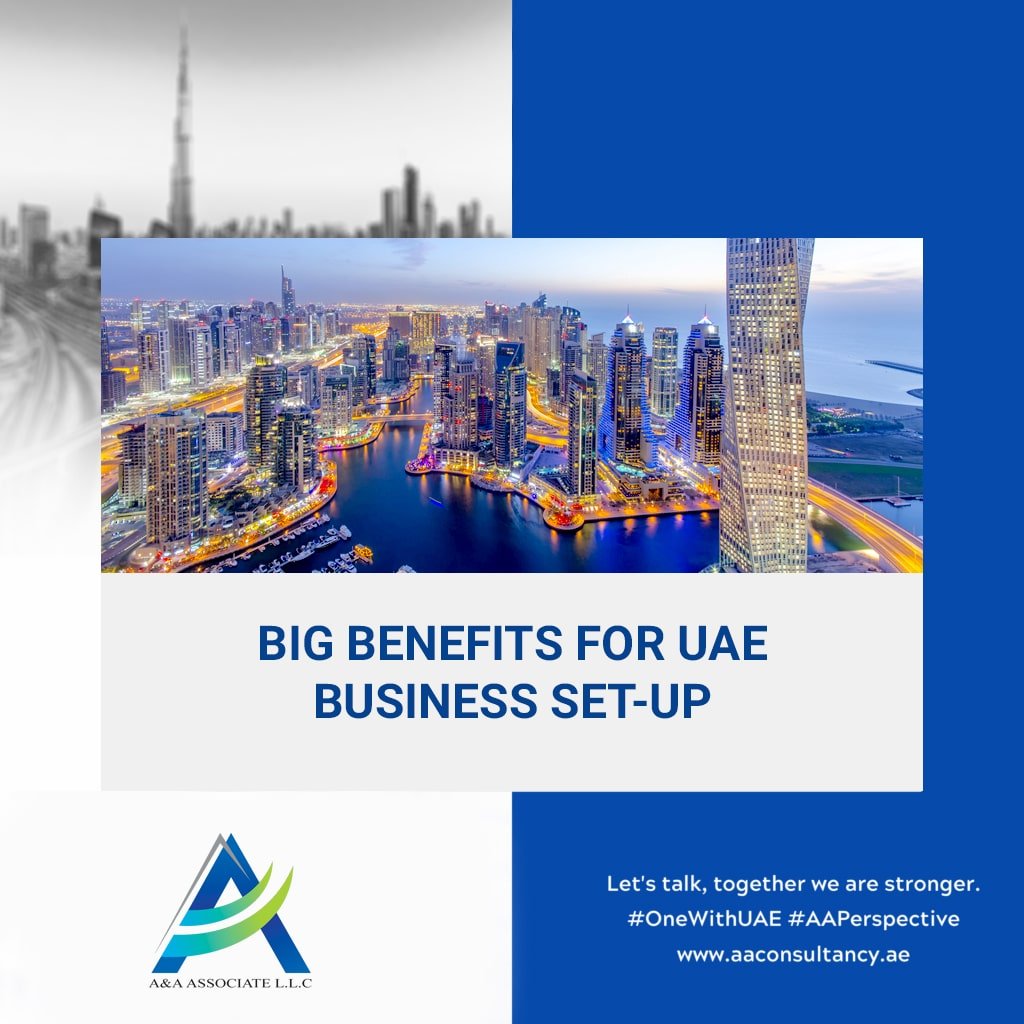 Tried and tested formula
The United Arab Emirates (UAE) has a long history of establishing free zones to attract foreign investment and local business. In 1985, when Jebel Ali Free Zone Authority (JAFZA) opened as the first free zone in the country – and the wider region – it was a small operation catering to only 19 companies. A decade later, the drive towards excellence saw it becoming the first free zone to be awarded ISO certification.
The JAFZA success story became a blueprint for the launch of several free zones across the country, each offering strategic benefits and business advantages. Collectively, they are home to many thousands of individuals and institutions who have successfully set up business in the UAE.
Today, the UAE has close to 50 free zones and many cater to specialized sectors including but not limited to: trade, industry, energy and renewable energy, exports and re-exports, media and media communications, metals and commodities, finance, healthcare, and Information and Communications Technology (ICT). The newest UAE free zones are Sharjah Media City (SHAMS) and IFZA Dubai.
Company registration in Dubai or anywhere in the UAE is easier, simpler, and faster at a free zone, than outside one. These designated economic zones also enable 100% foreign ownership of companies, making them the go-to licensing option for Israeli investors.
Built for better business
The fundamental premise of a free zone is that it makes it much easier for businesses to conduct business. Incorporating a company in the UAE or getting a new business license can sound like a long and complicated process, but it is simply not. Most processes are simplified, and everything is designed to attract international investors, and help them build up their business.
The wide and varied choice of UAE free zones offer 100% foreign ownership, with no requirements of local sponsors or service agents. Business owners can also enjoy 100% repatriation of revenues and profits, and 100% transfer of funds.
More importantly, there is a time-bound waiver of all corporate taxes as well as import and export taxes, and an exemption from all personal taxes.
Many of the larger UAE free zones have their own laws and courts based on both English and common law, sitting alongside the country's 'onshore' environment which has also modernized in recent years.
Efficient and expert assistance
For Israeli firms with an interest in setting up business in Dubai or other emirates in the UAE (either a small office or full-scale operations), a free zone is the surest route to success.
New company formation in the UAE is easier, simpler, and faster at a free zone, than outside one. Documentation is more simplified, and recruitment and workforce processes are faster and cheaper than onshore options. Most free zone authorities also extend support for ancillary services such as legal, medical, labour, and immigration processes.
Options in space, style, tenure, and budget are almost unlimited – from individual freelance permits to international branch office licenses, and from shared desk space on a 1-year contract to industrial warehouse leasing for up to 25 years.
And finally, with many years of experience and many dozen contented clients on our roster, our teams continue to offer personalized and professional service to international investors who are interested in incorporating a new company in the UAE. As a national business set-up consultancy based in Dubai, we work closely with UAE free zones located across the country.
Be it identifying the right specialty or location, creating compelling value propositions, processing paperwork, complying with regulations, and even fulfilling unusual requests related to UAE company formation, we are happy to serve – and deliver high satisfaction.