Approved Auditors for Jebel Ali Free Zone (JAFZA)
JAFZA or Jebel Ali free zone is one of the popular and rapidly developing free zones in the Middle East. Established in 1985, the free zone is spread over 48 sq kms and home to over 6400 companies from across the world. JAFZA stands for its business-friendly environment and unique eco-system. The free zone actively promotes company formation governed by a specific authority.
Registered auditors in JAFZA ONE are allowed to involve in the auditing of companies and protect shareholders from any fraudulent business practices. Apart from mandatory auditing, businesses operating in JAFZA must renew their business license annually. As a part of renewal process, all the business should present the reports of internal audits. Approved auditors ensure that financial statements are true and accurate.
Benefits of doing business in JAFZA ONE
JAFZA auditing obligations
Audit is mandatory for the companies enrolled under JAFZA. According to the free zone rules and guidelines, regulations No 1/99, the free zone organization will delegate the approved auditors in JAFZA ONE to work on the auditing requirements of the companies. They provide necessary audit report of the yearly financial statements.
Why do we need registered auditors in JAFZA ONE?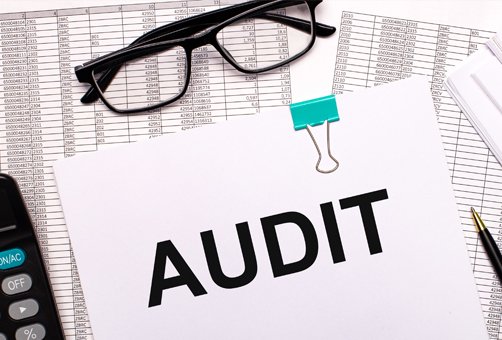 Why choose A&A Associate?
A&A Associate is one of the top-rated auditing firms in JAFZA providing best quality auditing services in the free zone. We serve as registered auditors in JAFZA ONE with complete assistance in providing financial statements in accordance with the international accounting standards (IAS) and auditing standards (ISA).
Beyond authorities and business management, our audit reports present the accurate information on the company's financial statements. While dealing with an honest company, audit reports give confidence in the business.
We conduct investigations to verify and maintain the records as per the Ministry of finance and Federal tax authority. Our team of auditors ensures that accounts of the company are in agreement with the VAT compliant and other accounting records.
With a qualified team of accountants, we analyze and provide reports on the companies operating in JAFZA. Secure your financial conditions, make it free from material misstatements and comply with all the local and international regulations.
JAFZA is a designated free zone and so, choose the best and registered auditors in JAFZA to accomplish your accounting requirements.
Request for Our

Free Consultation