There are several advantages to having a company located on the mainland of the United Arab Emirates. If you would like to know more about mainland company advantages, please get in touch with us.
We work closely with all government agencies
Starting a business in Dubai. We can help you set up in a Freezone, on Mainland or Offshore.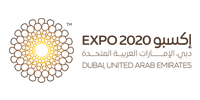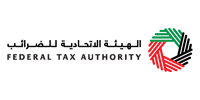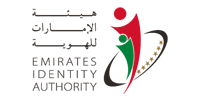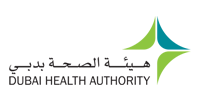 Have a question? get in touch with us
Get started with your business needs, we reach out with free and qualified guidance

Customised Solutions
Experienced Consultants

Hassle-Free Procedure
Multiple Payment Options