BVI offshore company formation
The British Virgin Islands are a British Overseas Territory in the Caribbean and form part of the West Indies. A British Overseas Territory is not a part of the United Kingdom, but still has the British monarch as its Head of State. There are 14 British Overseas Territories and the Virgin Islands is one of them. They govern themselves, but the United Kingdom is responsible for Foreign Relations and Defence. So you can see why BVI offshore company formation needs to be handled carefully by an experienced professional with extensive knowledge of local and international law.
The British Virgin Islands comes under the Parliamentary Under-Secretary of State for the Overseas Territories and Sustainable Development in the UK, and its residents are officially British citizens.
What makes the British Virgin Islands a great place to open a company?
The official language spoken is English, which is a major advantage when it comes to documentation.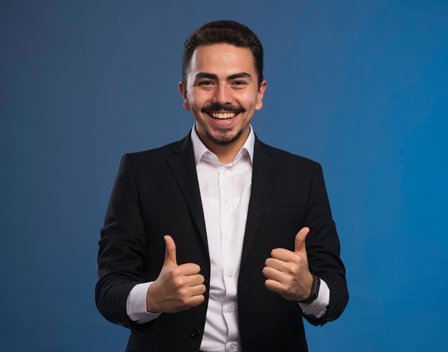 The BVI Business Companies Act (No. 16 of 2004), which came into effect in 2005, is the principal law pertaining to company formation. It simplifies everything greatly, including reduced / minimal reporting and a very basic company structure that requires just one shareholder and one Director. Companies incorporated in the British Virgin Islands can carry out business anywhere in the world.
There is no corporate or income tax for companies registered in the BVI; neither are there any capital gains taxes on profits. Foreigners can open companies, and the British Virgin Islands lays emphasis on confidentiality – the names of company owners / founders are not easily accessible to the public.
All these factors make the British Virgin Islands a highly attractive destination for incorporating your company.
HOW TO SET UP A COMPANY IN THE BRITISH VIRGIN ISLANDS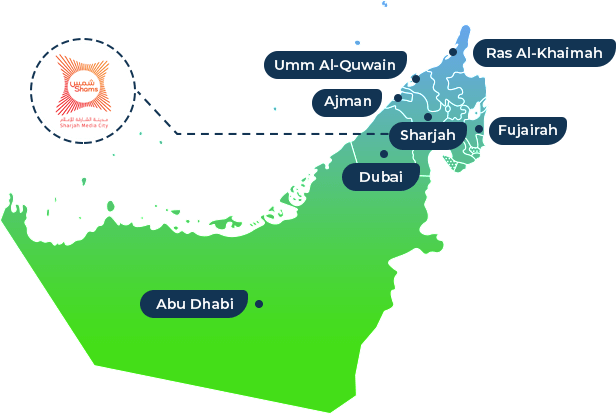 Why Choose an Experienced Consultant for BVI Offshore Company Formation?
The right kind of business setup specialist will advise you correctly, making sure that you are informed of everything when setting up your company in BVI. He/She will go out of his/her way to ensure a smooth, seamless experience so that you do not have to worry about anything.
At A&A Associate LLC, we have years of experience helping set up companies in BVI. We are backed by an exceptionally strong legal team and an expert panel of financial analysts who willingly go the extra mile to see to it that everything is in order when establishing your company in the British Virgin Islands, as well as afterwards.
Request for Our

Free Consultation
Company Formation Specialist
Comprehensive and streamlined solutions to setup your company in UAE, Komal takes you through a quick guide on company formation process. With her splendid experience of 5 + years, she guides you on all the business setup process. Being friendly, professional, and approachable, she extends her support towards locals and foreign investors.

Customised Solutions
Experienced Consultants

Hassle-Free Procedure
Multiple Payment Options