Where Should I Set Up My Business on the Mainland?
The United Arab Emirates is comprised of seven emirates, and each emirate is regulated by its own regulatory framework. The Abu Dhabi Department of Economic Development is responsible for overseeing company formation in Abu Dhabi, while in Dubai, the same is looked after by the Dubai Department of Economic Development. We can advise you on the best locations for business setup in Dubai mainland, as well as the rest of the United Arab Emirates.
The fees payable when setting up a company vary, and sometimes, it might be more cost-effective to set up your business in Sharjah, which is only 40 km away from Dubai. On a good day, the distance between these two cities can be covered in just 20 minutes. During rush hour, it could take as much as two hours at the most. This is still an attractive reason to set up your business in Sharjah. 
Keep in mind that you can operate throughout the length and breadth of the United Arab Emirates irrespective of your location – businesses are not restricted by the geographical location of their office.
Contact Us Today for Business Setup in Dubai Mainland and rest of UAE
We have years of experience helping establish companies on the mainland in Dubai, as well as the rest of the United Arab Emirates. We have assisted clients from 100 countries around the world and have a 98% client satisfaction rate so far.
We work closely with all government agencies
Starting a business in Dubai. We can help you set up in a Freezone, on Mainland or Offshore.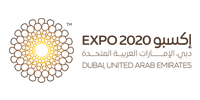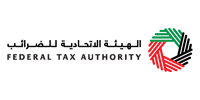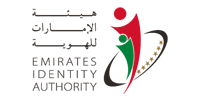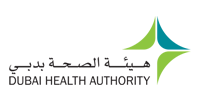 Have a question? Get in touch with us
Get started with your business needs, we reach out with free and qualified guidance

Customised Solutions
Experienced Consultants

Hassle-Free Procedure
Multiple Payment Options