Set up an Offshore Company
A company can be established offshore, that is away from the UAE mainland and not in a free zone. You could establish an offshore company in RAK Offshore (officially the Ras Al Khaimah International Corporate Centre or RAK ICC), which is a Company Registry containing details of offshore companies; or overseas. The British Virgin Islands, Cayman Islands, and Mauritius also offer excellent venues when setting up your offshore company.
What is an Offshore Company?
An offshore company is one which intends to operate outside the jurisdiction of its physical location. For instance, you could set up a company in the Grand Cayman and conduct business outside the Cayman Islands. There are some cases where this can prove to be advantageous, such as tax benefits – there are no corporate or personal taxes in such countries. It allows you to retain full ownership and also carry out business or trade activities in another country.
An offshore company in the UAE is free from corporate taxes, personal income taxes, property taxes, inheritance taxes, and Value Added Tax.
The advantage of setting up your offshore company in the UAE is that if and when you plan to do business, you will be free from the 'tax haven company' tag.
This can work great wonders for your reputation, especially if you deal with clients. And it is not just Ras Al Khaimah where you can set up an offshore company in the UAE, you can do it in Dubai as well. Dubai is considered at par with international business destinations like New York, London, and Singapore; so you get the benefits of having a Dubai address on your business card.
On the other hand, if you wish to set up an offshore company as a holding company to own and manage assets, you need not have to worry about your image. An offshore company incorporated in the Cayman Islands or British Virgin Islands cannot lease office space in the United Arab Emirates, but it could open a Branch Office or a Representative Office and achieve the same objective of having a presence in the UAE. It could also be a full / part owner in another company in the United Arab Emirates.
There are administrative benefits as well. If a group of individuals wanted to jointly own assets in Dubai, they could incorporate a company in the UAE, but when they wish to own and administer assets in multiple countries, forming a company in each country becomes too much of a hassle. It is best when there is a single holding company, and if it offers tax advantages as well in the country of its origin, that is another plus.
Another advantage is that in the UAE, an offshore company is free from taxes and accounting / audit obligations, unlike other companies on the mainland.
Why Choose an Experienced Business Setup Consultant?
We are a team of company formation specialists with years of experience in helping establish offshore companies. Our legal experts and auditors are all well-versed in international banking laws, and can see to it that setting up an offshore company is a smooth affair. Because of strict anti-money laundering regulations in place, it is not easy to open a bank account in the United Arab Emirates, but we make it possible.
We work closely with all Government agencies, be it in the UAE or abroad. We will run a check through the Company Registry in the location where you wish to set up your offshore company to see if the name you have in mind is already taken. We help you with the documentation part, ensuring that everything is in order. This way, you can be assured of completing the company registration process and getting your Business License in the shortest timeframe possible.
If you would like to know more, please get in touch.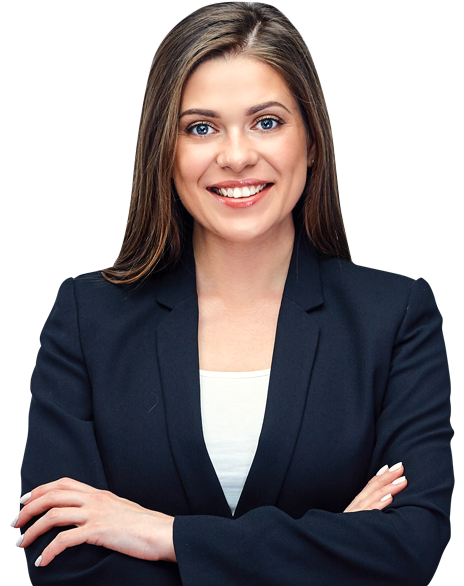 Investor
Visa

Work Visa
for your team
Residence Permits
for your family

Licensing
& Documentation
Labour
Cards

Immigration
Cards

Approvals from
Government

Renewal of
Business License
Benefits of Offshore Company Formation

Ideal place for international trading, legally exempt from corporate tax

Shareholders or directors not required to register their details and name for public record

Exempt from annual accounting and other tax obligations

Easy to setup corporate bank account in UAE

Full repatriation of funds and allows multi-currency transactions

Complete ownership of your company

Maintain confidentiality in the business dealings

No trade barriers or any other foreign exchange controls
Request for Our

Free Consultation
Have a question? get in touch with us
Get started with your business needs, we reach out with free and qualified guidance

Customised Solutions
Experienced Consultants

Hassle-Free Procedure
Multiple Payment Options