Business Succession Planning
A & A Associate | Business Succession Planning
Business succession is an event that rewards you vastly depending on the hard work you have put in the business. It is a crucial step for you and your business both and hence, involves a lot of complexities. A&A Associates will save your day by planning the entire succession procedure for you. We will analyze the current financial issues and provide strategies and tactics to overcome such issues during the transition.
Our services will include: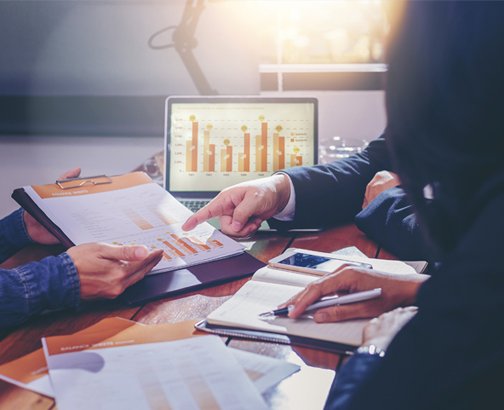 Importance of business succession planning in UAE
Business succession planning is a significant part in operating a business, especially for small business owners. Preparing the plan in advance helps smooth transition and minimizes any negative effects on their departure.
The purpose of business succession planning in UAE always makes sure that a company has the right leaders in place.
How succession planning benefits your company?
Business succession planning in UAE helps your company to identify and build plans to recover vulnerabilities in other areas of business. Succession planning provides required innovation, setting realistic goals, and planning for future.
Roles and responsibilities
A & A associates provide strategic succession planning that supports your business by analyzing the market competition.
We create a streamlined process to identify the future candidates, assess their talents and develop their abilities. Our succession planning ensures availability of qualified team to replace the existing leaders and maintain continuity of critical business operations.
We offer excellent advisory services and financial analysis. We optimize governance and keeps your businesses comply with the standards and system. With an effective accounting team, we focus on efficient managing of accounts and assist in strategic business succession planning in UAE!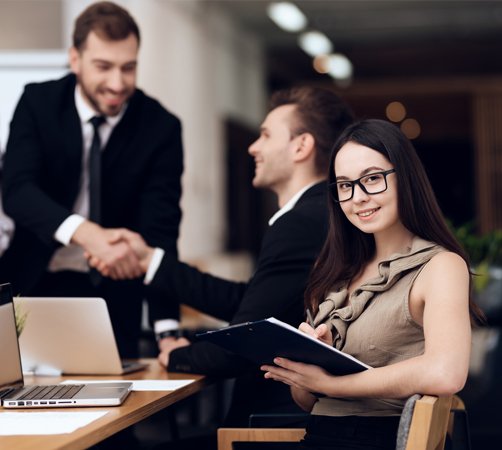 A & A Associate also provide: