Approved Auditors for Dubai Internet City, UAE
Start your business in the UAE's most organized economic zone! While organizing your business in the Dubai internet city, being one of the approved auditors in DIC, A&A Associate support clients with satisfactory presentation to various auditing calls.
DIC or Dubai internet city is a government owned information Technology Park, also a popular free zone attracting a lot of investors world-wide. While establishing your global presence in DIC, it's essential to have efficient audit Services in Dubai Internet City. DIC is a promising business destination for young and talented entrepreneurs. With the help of registered auditors in Dubai Internet City, get plenty of business opportunities and comply with the free zone rules.
DIC is a creative group made for innovation; it's an established free trade zone under the TECOM investments holding. It also incorporates the Dubai media city and Knowledge village, making it a great hub for innovation and knowledge.
DIC gives a vital space for businesses willing to stretch their business from Middle East to other part of the world. Dubai Internet City approved auditors take care of your business formation and other auditing activities to ensure secure business transactions.
Furthermore, several startups and SMEs get a promising platform to involve in various business sectors like trade services, software, internet-based, consultancy, sales, marketing, and back office. Due to increasing businesses, the demand for registered auditors in Dubai internet city has grown. Knowing the importance of accounting and auditing services in your business, A&A Associate provides one of the best auditors in Dubai Internet City.
DIC facilitates the business development of internet and communication technology. The DIC auditors work on a mission to set new world-class benchmarks in businesses. DIC foresees more innovation with success stories soaring to global recognition.
Benefits of Dubai Internet City
DIC offers a bunch of attractive benefits for entrepreneurs. Over the last few years, it has become one of the most-favorite spot for international business in the UAE. DIC has world-class infrastructure with a friendly environment, flexible legal structure and affordable ecosystem for global companies.
Some of the benefits of choosing Dubai internet city,
What services we offer for your company growth?
The companies operating in Dubai internet city must have the support of approved auditors in DIC to ensure long and smooth operation. If your business is looking for auditors in Dubai internet city, we can promise a manageable business development with the present day approach.
Some of the services offered by A&A Associate DIC auditors,
With decades' worth of experience, we handle all sorts of business accounting. A&A Associate approved auditors in DIC keep up the accuracy of your business reports, financial records, and marketable strategies.
The competitive innovations have helped us being effective among other DIC auditors. We take up every single project with great commitment and promise to deliver the best accounting and auditing services in the Dubai internet city.
We great involvement, we provide solutions from specialists that ensure success of your business operations.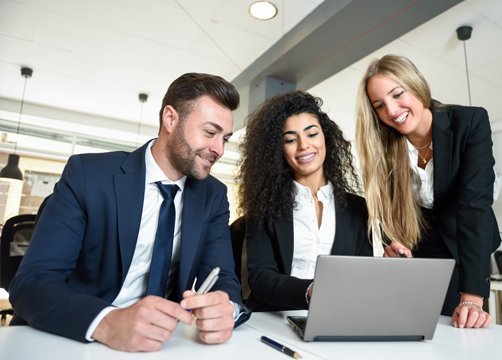 Grow your business organically, by choosing the best audit services in Dubai internet city.
Request for Our

Free Consultation