Do any of these statements resonate with you?
Did you know you have a better chance at winning in a Las Vegas casino than succeeding in business? Well that's true. More than 75% businesses fail in their first 2 years and you have 50% chance in winning in a casino.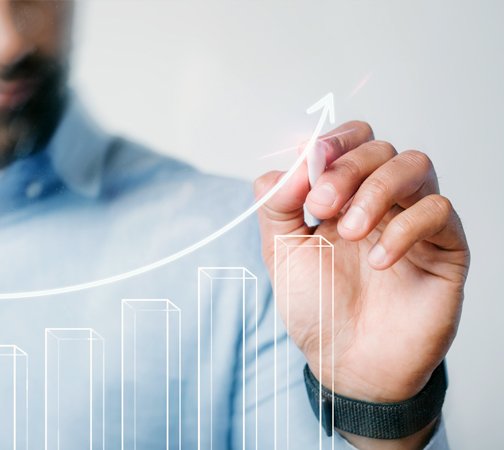 Take chance out of your Business success! Control your finances and do not let your finances control you!
Questions to ask yourself
Your company's financial information is the ultimate metric of success.
With the
 finance coaching program
, we will tailor our services to each individual's needs.  Whether you are just starting out, a seasoned investor, or a small business; our services can be used to fill any gaps within your current financial structure.
This workshop will empower you with:
This workshop is aimed to educate and equip entrepreneurs and decision makers with the following:
Cash Flow Secrets for Growth
Profit is an Opinion, but Cash is a Fact. Cash flow is the lifeblood of any business and matters more than earnings.
5 Workshop Take Aways:
Built to Sell: 8 Things That Drive Your Company Value looks at eight strategies for driving up the value of a company
If you're like a lot of entrepreneurs, you use your Profit & Loss (P&L) statement as your report card at the end of the year. You may even use your P&L to figure out what your company is worth by applying a multiple to your profit. But having worked with more than 20,000 entrepreneurs using The Value Builder System™, we've seen examples of companies that fetch up to three times more than the average price for companies in their industry.
Whether you want to sell your business – or just know that you could – you'll learn the eight things that drive the value of your company and suggestions on how to dramatically increase the value of your business.
During this session, we'll look at how to:
A & A Associate also provide other services:
Request for Our

Free Consultation