Top-Rated Accounting Software in UAE
Accounting is integral for every business, optimizing accounting processes automatically reduce cost and improve business efficiency. Accounting software helps you record the transactions and examine the financial condition of your company.
Managing your company's finances can be a difficult task, so using accounting software in Dubai will keep track of your cash inflow and expenses. At A & A associates, we understand the need of software packages. We are up-to-date with current packages and find the suitable software according to the company's needs. We guide through the purchase by providing the right information from the technical point of view, most significantly on an accounting point of view.
After purchasing the right software, we help in successful installation. We then train your designated employees on the proper usage of accounting software for day-to-day accounting and enhance your business with informed decision.
What is accounting software?
Accounting software in Dubai is a tool that helps to record the daily transactions and finally, examine the financial condition of your business.
Accounting software records the following,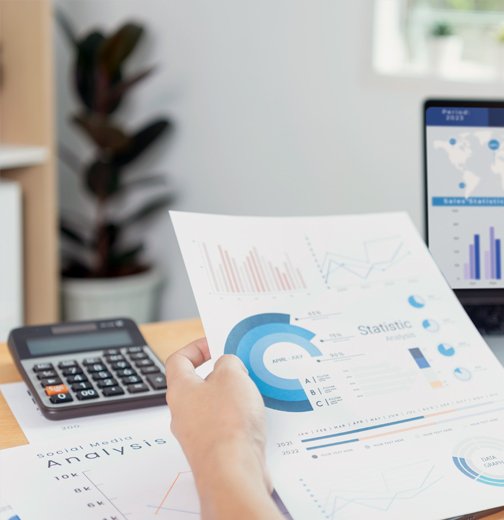 Why companies should use accounting software?
What are accounting features that empower your business?
Accounting software in Dubai supports your business run smoothly, from generating automatic invoices to keep the top of cash flow,
Accounting software has the following benefits
Why choose A & A accounting software solutions?
In today's times, your business must deal with multiple stakeholders! Don't let your ambitions curtailed with manual effort. Using accounting software never lets you down, the software works on generating automatic reports and increases the efficiency of your accounts team. A & A Associate provides a whole range of accounting, auditing, legal, and management consulting solutions to satisfy your business requirements under one roof.
Get rid of manual and repetitive accounting process; improve your overall business efficiency with A & A associates. We make sure all your business decisions are accurate and based on real-time knowledge of your business.
A & A associate provides one of the best accounting software in Dubai, tailor a package and improve your revenue!
Request for Our

Free Consultation