In the recent years, Mauritius has gained solid reputation as a secure and reliable investment destination with several exciting features like stable governance, ethics, economic, transparency, and political freedom. Mauritius is an island in the Indian Ocean, situated to the southeast coast of the African continent. Mauritius offshore company formation in UAE needs to be handled by an experienced professional wiith knowledge of international law.
Mauritius is a precious destination in terms of beautiful flora, fauna and other exciting natural attractions. The country is now established as a leading platform for investors around the globe with plenty of offers, especially while establishing your offshore company.
Key facts on Mauritius business setup
The category two global business company is replaced by the authorized company. It's considered as non-resident for taxation purpose, provided the place of management is outside the country. The business activities are principally conducted outside Mauritius and controlled by a majority of shareholders who are not the proper citizens of Mauritius.
General information company legislation
General information company legislation
Important points on Mauritius business setup
Need help with Mauritius Offshore Company Formation in UAE?
If you need help incorporating an offshore company in Mauritius, get in touch. With years of experience setting up companies offshore, we can be counted on to deliver the right kind of assistance. Our company formation experts work closely with our legal team to ensure that everything is in order when setting up a company in Mauritius.
We have helped clients from 100 countries worldwide so far, and we look forward to lending our expertise to your unique needs.
Request for Our

Free Consultation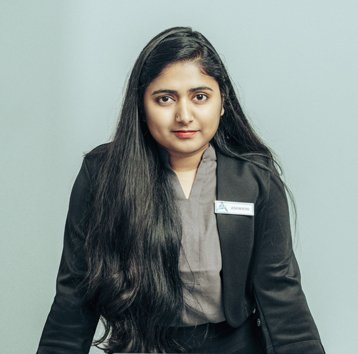 Company Formation Specialist
Rich experience in company incorporation, Aswathi is a dedicated professional working as a company formation specialist in the UAE mainland. She is an expert business setup consultant with years of successful track record in assisting several clients to start their dream venture in UAE. 

Customised Solutions
Experienced Consultants

Hassle-Free Procedure
Multiple Payment Options