Key steps to setting up an Establishment or Sole Proprietorship:
A general partnership can be considered as an arrangement between two or more partners whereby each of the partners is jointly and severally liable to the extent of all their assets for the company's liabilities.
What is a General Partnership?
A general partnership in UAE has the following features:
What are the documents required for setting up a general partnership?
The following documents are required to setup a general partnership in UAE: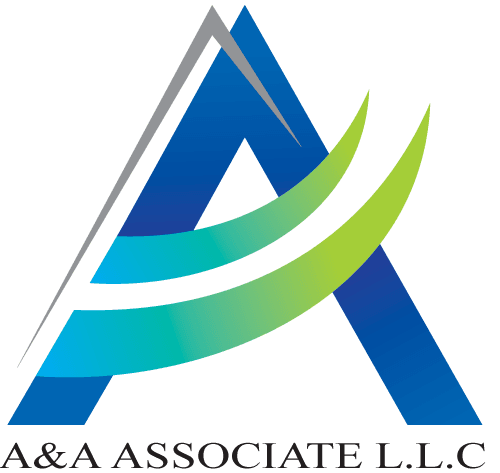 A&A Associate supervises the entire process of
company formation in UAE
by liaising with clients to set up their business in various locations in Dubai, Sharjah, Abu Dhabi, Ras Al Khaimah and more. We handle the complete
business setup
process, strategic recommendations, negotiations with local stakeholders, documentation formalities – the entire assistance towards business floatation.
Get expert assistance for the below services.
Complete range of Services offered under one roof  A&A Associate [ Business Setup – Liquidation]
Request for Our

Free Consultation