The Federal Authority for Identity and Citizenship, which issues the Emirates ID, is currently in the process upgrading their system to roll out the next generation of passports and printed Emirates ID cards.
Until then, those who have applied for renewal of their Emirates ID cards have been asked to use the digital version. A digital copy of the Emirates ID can be accessed through the ICA UAE Smart app, which is available for free on both Google Play for Android phones and the App Store for Apple iPhones. This is only a temporary measure until the new Emirates ID can be printed and duly issued, according to authorities.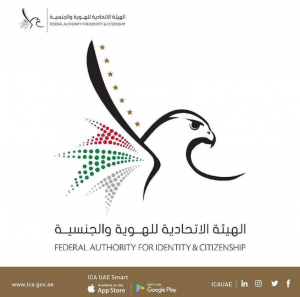 The digital Emirates ID allows QR code scanning for authentication, and services / businesses that use the Emirates ID in their processes have been informed of the move. They have been instructed to use the electronic version, said the ICA (Identity and Citizenship Authority) in a press release statement on WAM, the official news agency in the United Arab Emirates. Scanning the QR code is equivalent to reading from the smart chip embedded on the Emirates ID card.
The new Emirates ID will have better features to prevent duplication and forgery. A digital version of the Emirates ID can also be downloaded using the UAE Pass app.