In the past, you needed to have a job offer in order to qualify for an employment visa. Now, you no longer need to have a job offer or hold a job to have a valid work visa. You can apply for the Freelance License and legally remain in the United Arab Emirates as a self-employed individual. Dubai has also been ranked the eighth-best place in the world to be a freelancer. 
Even if you hold a paying job, you can legally freelance on the side with a Freelancer Permit, subject to your employer issuing a No Objection Certificate. The Freelance License used to be issued only for the education, media, and technology sectors, but now covers a wide range of business activities. With a Freelance License, you can avail yourself of a residence visa and even get an Emirates ID. You are treated no differently than those on an employment visa.
You can get a Freelance License from free zones such as twofour54 in Abu Dhabi, Dubai Internet City, Dubai Media City, Dubai Knowledge Park, Dubai Design District, Ajman Free Zone, Ras Al Khaimah Economic Zone, or the Fujairah Creative City. With all these options for business setup in Dubai and the rest of the United Arab Emirates, you could choose what you want to do, do it, and earn a steady income.
Here are some popular professions chosen by freelancers.
Become a personal trainer
Tara Nolan, a 35-year-old from London, decided to take the plunge and become self-employed after holding a full-time position at a gym. For Tara, the decision came easy, because she already had clients asking her to work with them one-on-one.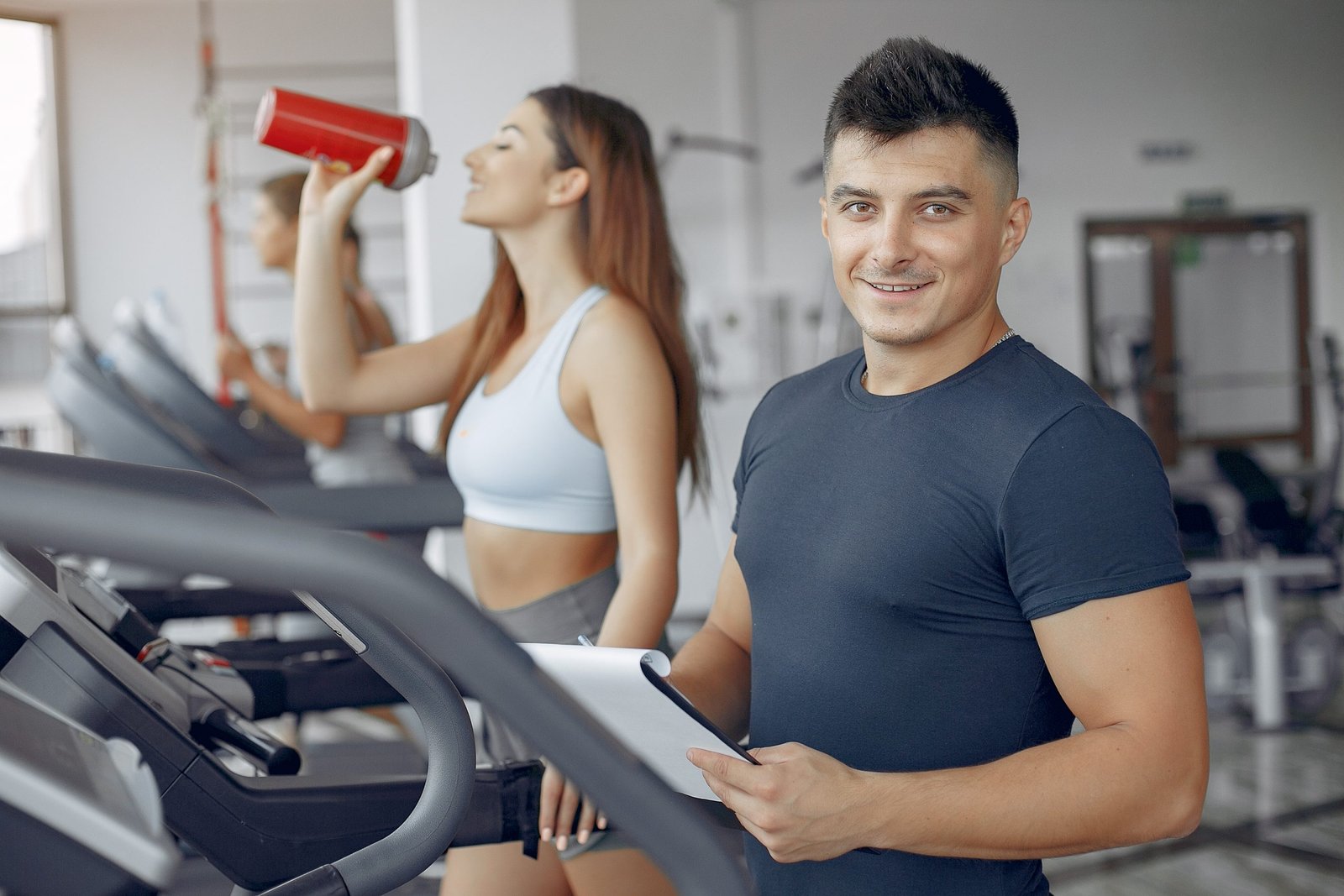 For an hour-long session, personal trainers charge anywhere between AED 325 and AED 500. Some charge AED 600 when they work with an agency, but agencies also take about half of what they earn. Personal trainers are estimated to make anything between AED 30,000 and AED 40,000 a month.
Work as a part-time nanny
Most families that need help with taking care of their kids hire full-time nannies. But with demand far outstripping supply, many are turning to part-time help. Sometimes, part-time nannies are called to look after the kids when both the parents cannot make it home from the office on time. Or for as little as an hour or two, to take care of the kids after they are dropped from school and before the parents make it home from the office. This is turning out to be a very convenient and popular arrangement among families in Dubai.
Ludmila Yamalova, a lawyer who is also the founder and managing partner of HPL Yamalova & Plewka DMCC, a law firm, says that females who are sponsored by their husbands can still work as part-time nannies even though their residence visa reads "housewife not allowed to work". All one needs is a No Objection Certificate from the sponsor and an employment contract.
The average hourly rate is AED 25, but European nannies can hope to earn as high as AED 150 per hour. You could hope to earn anything between AED 800 and AED 4800 a month by working as a part-time nanny. Those with special skills, such as in Child Education, could hope to earn higher than the average hourly rate. Of course, it goes without saying that a pleasing demeanor is a must to succeed in this industry.
Be self-employed as a tutor
Private tutors charge anything from AED 350 to AED 660 per hour, depending on their academic qualifications and the academic level of the wards entrusted to their tutelage. Some choose to work with an agency, which charges them either a flat fee every month, or takes a percentage of their hourly wage. Because of the COVID-19 pandemic, a lot of private tutoring sessions are now conducted online, by using tools like Zoom. Private tutors can hope to make anything between AED 32,000 and AED 60,000 a month.
Become an interior designer
There is a difference between interior decorator and interior designer. According to Gabby Garvey, an interior designer from Ireland, interior designers are responsible for walls being knocked down. They have to be knowledgeable about the latest building regulations & know exactly where electrical and plumbing sockets can be placed.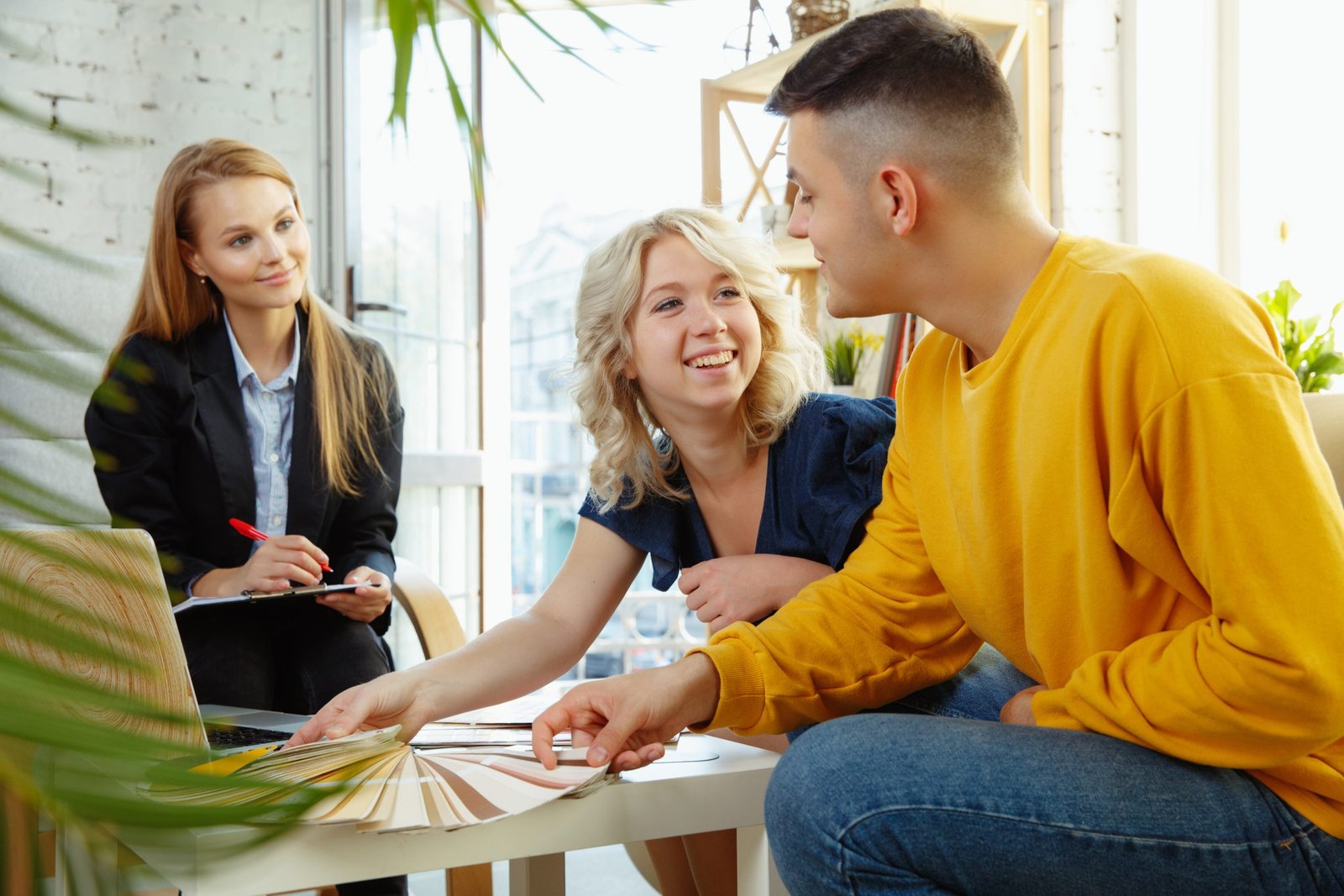 For small projects, interior designers charge anything between AED 3000 and AED 8000 on average. At the lower end of the spectrum, it could be as low as AED 1700 for conceptual design. It could also be as high as AED 16,000 if they are shopping for building materials. They tend to charge higher for remodelling bathrooms than bedrooms, as the former is more complicated. For medium-sized and large projects, interior designers charge between 10% and 15% of the budget.
Gabby says that for interior designers, trade licenses from Sharjah and Ajman are popular because of their lower costs. Interior designers to get to decide their own working hours, and they can hope to earn between AED 10,000 and AED 50,000 a month.
Become a freelance journalist or a PR professional
Freelance journalists have a number of ways they use to price their services. Someone good at their craft could hope to earn between AED 800 and AED 1000 in a single day, for working an eight-hour shift. The pay in the broadcasting sector is more than in the print industry, where freelance journalists make AED 1.00 to AED 1.50 for every word that they write.
Rebecca Proctor used to be a magazine editor before she decided to become a freelance journalist. She got her business license through Dubai Media City, where the process is relatively straightforward. Although there is an office in the Dubai Media City that she can use, she works mostly from home. All she has to do is renew her business license every year, and she can legally work in the United Arab Emirates.
Laetitia Tregoning, a British mother of two, is a freelance Public Relations professional. Laetitia says that becoming a freelancer was the right decision for her, as she had a lot of experience. Being a freelancer also meant that she could provide high-quality work without being offset by overheads such as an office. She became so successful that she had to set up Story Public Relations, a PR firm, three years ago. She now hires junior staff on a project basis.
Freelance journalists make between AED 15,000 and AED 20,000 a month, or AED 100 to AED 125 for every hour they are employed. For freelance PR professionals, junior executives could make AED 6000 to AED 14,000 a month while senior executives could end up making AED 60,000 to AED 100,000 for a project that they are hired for. Or it could be in the range of AED 3000 to AED 5000 a day for seasoned PR professionals who know their way around the industry.
Become a sports instructor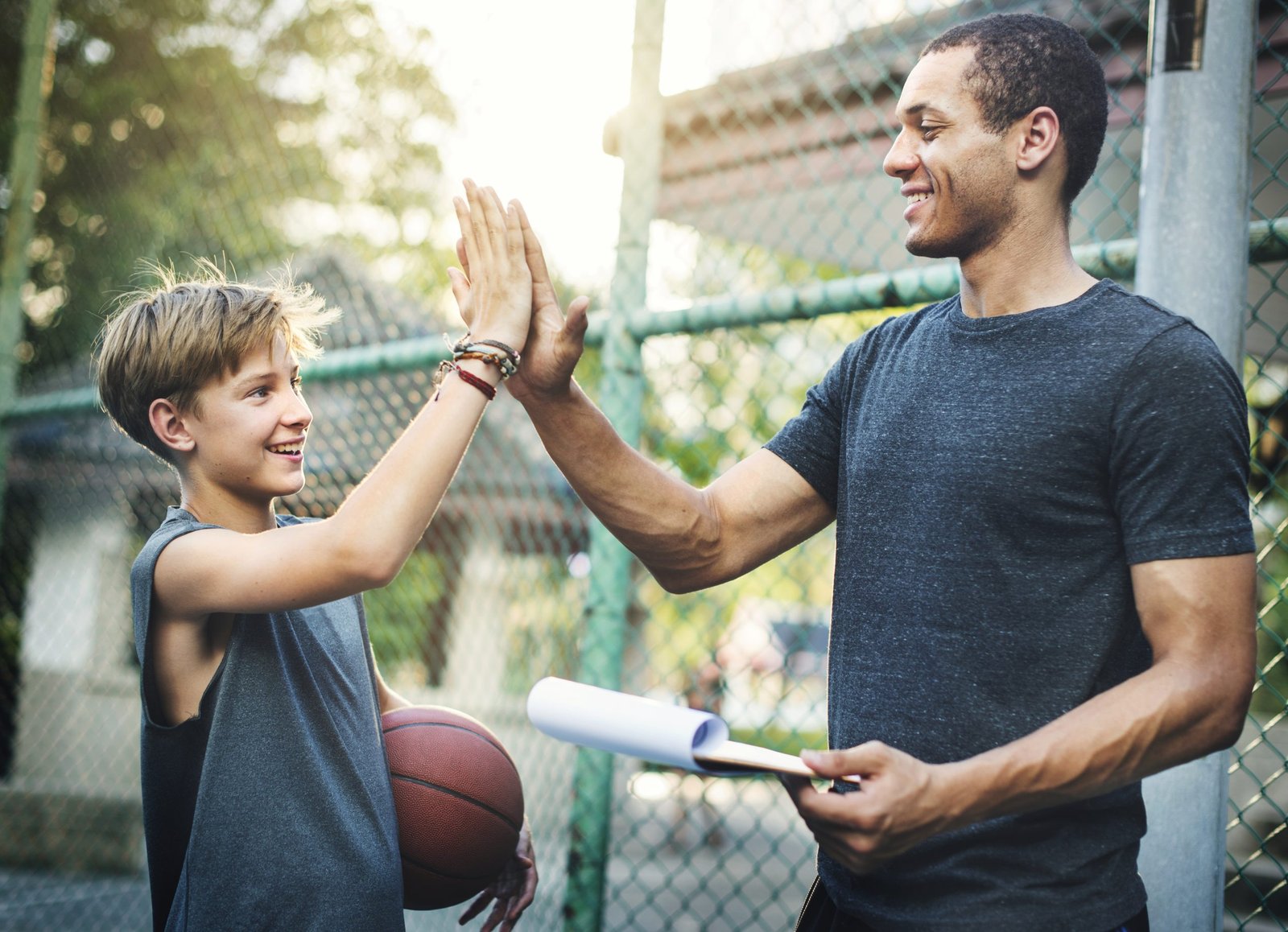 A freelance sports instructor can hope to make between AED 150 and AED 200 per hour. Qualified tennis and swimming instructors charge AED 350 an hour, but it is they who also have to bear the costs of renting a tennis court or swimming pool for their coaching sessions. Stephen Melia, who is the co-founder of Fade Fit Academy, says that tennis instructors can find it difficult to find a tennis court for their coaching sessions. Freelance sports instructors can make roughly AED 15,000 to AED 25,000 a month on average.
Become a freelance hair makeup artist / hair stylist
For a single corporate photoshoot, a stylist can hope to make between AED 1000 and AED 3000 by putting in nine hours of work.
According to Elena Zhosan from Ukraine, who works as a makeup artist, private clients are billed anything AED 500 and AED 800 per hour depending on their product choices and the look preferred. Elena is candid about the fact that a couple of clients alone won't make up the expenses involved. To succeed, a freelance makeup artist needs a minimum of five clients every week.
Elena admits that several of her friends failed because they couldn't balance their schedule. One way to build up a client base is to have a good Instagram handle. Most clients are unwilling to spare more than an hour on their makeup session, so anyone aspiring to become a freelance makeup artist must be able to get the job done in this limited timeframe. They may also have to work with hair stylists, so one also needs to be a good team player if he/she intends to make his/her mark in this field.
Build websites as a freelancer
This is one field where freelancers are actually in demand because they charge lower than web design and development companies.
Static webpages take about a week to build and cost between AED 3000 and AED 5000. They include a Google Map, an enquiry form, and a live chat option. A dynamic website with blogging functionality costs higher in the AED 6000 to AED 8000 price range. An e-commerce site takes about four weeks to build, and depending upon the complexity of the project, it could cost anything between AED 8000 and AED 25,000
Doing quality work is key. If you do good work, your clients will refer you to those who need great-looking websites. This is how one builds up a client base. A freelance website developer could hope to earn AED 15,000 to AED 30,000 a month. However, this requires one to stay abreast of all the latest web design and development technologies.
What is a good salary in the UAE?
According to Numbeo, which tracks prices for food and accommodation in various cities worldwide, a single person could hope to have an average lifestyle with just AED 8072 a month in Dubai. Although this factors in the costs of food, accommodation, clothing, transportation and healthcare, it does not factor in recreational expenses such as associated with going to the movies or eating out.
Using the same yardstick, a family of four would need AED 16,478 to meet their basic monthly expenses in Dubai.
Why Choose A&A Associate for Getting Your Freelancer License in the UAE?
At A&A Associate, we have years of experience helping entrepreneurs get started. We can be counted on to take care of all the paperwork when applying for your Freelancer License. For some professions like interior design, having a company helps you project a more professional image, which makes it easier to land corporate clients. If setting up a company makes more sense, we can advise you on the best offshore company setup in dubai.
So far, we have been of professional assistance to entrepreneurs from 100 countries around the world. For more information on how you can get a Freelancer License or set up a company, please call +971 56 408 6728 or send us a message using the form below.