AHMED ABDUALLA ALI MOHAMED ALAMIRI
Chairman & Partner
AHMED ABDUALLA ALI MOHAMED ALAMIRI
Well-qualified and energetic Chairman & partner of A&A Associate, Ahmed Abdualla Ali Mohamed Alamiri simply manages our team and business setup solutions centered on honesty, trust, and transparency. He is an efficient chairman with extremely good knowledge on chairing and overcome the constructive level of challenges. He focus on the right level of engagement and create wonders in any competitive environment. With a clear sense of strategic view, he ensures a top-level leadership.
He examines the public image of organization and creates plans to improve the organization in every way. He oversees the ethical business practices and adheres to the organization goals. He promotes highest standards of integrity and probity, our chairman plays a distinctive role in complementing each other to ensure the balance of power and authority.
Promoting effective client relationships, he creates a constructive work environment!
We work closely with all government agencies
Starting a business in Dubai. We can help you set up in a Freezone, on Mainland or Offshore.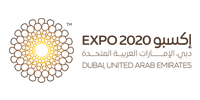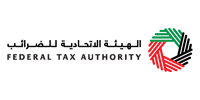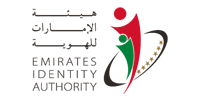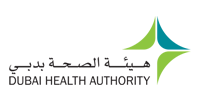 Have a question? Get in touch today
We can provide free qualified guidance to help get you started with your business needs.

Hassle-Free Procedure

Customised Solutions
Multiple Payment Options
Experienced Consultants