GEORGY JOHN
Director – Legal & Business Advisory
Georgy is a dynamic professional, his stint in UAE started since 2006. He successfully completed his Master's degrees from Bharatiyar University and Manonmaniam Sundaranar university, India. George comes with immense(in-depth) knowledge of the UAE advisory rules and regulations, he caters an excellent capability in advising clients on the range of options available with his remarkable work experience gained from a multinational UAE based business advisory firm. He is passionate in providing the best recommendations and guidance to his clients who approaches with start-up businesses. He extends his services to his clients to set up the business successfully from scratch to the stage to commence trading. His expertise includes diagnosing the requirements, analyzing the needs of the business and working collaboratively with the client to design a plan of action for the business.
Georgy is adept in market entry strategies, corporate structuring & restructuring, property visas and company liquidation. His area of specialization includes mainland and freezone company incorporations. He has a proven career path in dealing and handling several corporate assignments across jurisdictions in the UAE. 
Georgy spends his spare time in exploring cars and it's feature enhancements. His hands and ears are very active in social welfare activities irrespective of geo limits.
Core strength: Corporate structuring, business advisory and liquidation.
We work closely with all government agencies
Starting a business in Dubai. We can help you set up in a Freezone, on Mainland or Offshore.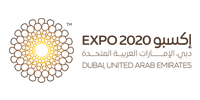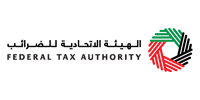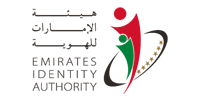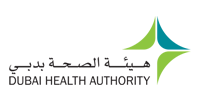 Have a question? Get in touch today
We can provide free qualified guidance to help get you started with your business needs.

Hassle-Free Procedure

Customised Solutions
Multiple Payment Options
Experienced Consultants