MOHAMMED FIROZ KHAN
Director – Business Development & Strategic Alliances
Mohammed Firoz Khan is the Director of Business Development and Strategic Alliances at A&A Associate LLC, with 20 years of experience in senior leadership roles at large multinational organizations of international repute.
Revenue Management is something he is deeply interested in, and he goes the extra mile to ensure that businesses are not only profitable, but also efficient enough to ensure maximum utilization of all available resources.
By driving implementation of sound business principles that have been tried and tested in the field, he seeks to lower the costs of ownership by collaboration. Mergers and Acquisitions are his forte, and he pays particular attention to the staff dynamics of post-mergers. He seeks to improve information access, because he believes that this is vital to key business decision-making.
With a Masters degree in Management, he combines his deep knowledge of Marketing with Corporate Strategy. He speaks multiple languages and has successfully managed people belonging to diverse backgrounds and cultures. He is passionate about Entrepreneurship, Business Restructuring, and Organizational Change.
We work closely with all government agencies
Starting a business in Dubai. We can help you set up in a Freezone, on Mainland or Offshore.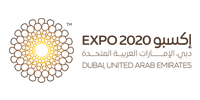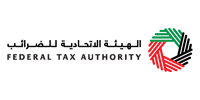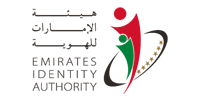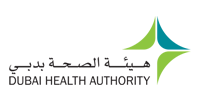 Have a question? Get in touch today
We can provide free qualified guidance to help get you started with your business needs.

Hassle-Free Procedure

Customised Solutions
Multiple Payment Options
Experienced Consultants