KARAN CHAMPANERI
Head of Business Development
Karan Champaneri is the Head of Business Development at A&A Associate LLC, a position he has held for the last two years. He is passionate about Marketing and his areas of interest span Consumer Markets, Pricing, and Analytics.
His strengths lie in Strategy and Problem-Solving. He has advised several companies on investing in New Technology, Management Oversight, and Knowledge Management. He believes that Digital is the way forward, and the sooner this paradigm shift in business is embraced, the faster the results can be seen.
Karan's expertise lies in Financial Forecasting and he routinely lends his experience to matters involving Business Evaluation.
He has been closely associated with numerous projects that required innovative approaches to complex problems, and his multi-faceted business skills come in handy every single time.
He is concerned about Sustainability in business, and is a passionate advocate of Gender Equality at work. When he is not working, he enjoys drone photography, offroading, and the great outdoors.
We work closely with all government agencies
Starting a business in Dubai. We can help you set up in a Freezone, on Mainland or Offshore.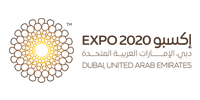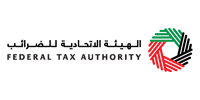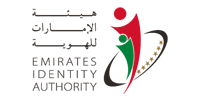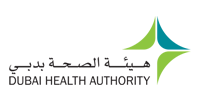 Have a question? Get in touch today
We can provide free qualified guidance to help get you started with your business needs.

Hassle-Free Procedure

Customised Solutions
Multiple Payment Options
Experienced Consultants