Last week, I paid my first visit to Expo 2020 to meet the top officials representing our own country, India. I was holding excitement to visit Expo 2020 for the last few months as it has been postponed to this year due to the COVID-19 outbreak. I still recall the pain every country, every organization, every family, and every individual has gone through during COVID time.
Every darkness ends when the ray of morning starts. Expo for us here in the UAE and in fact for the entire world is bringing rays of hope, success, and happiness. I can see the smiling faces everywhere when I entered the Expo site. Proper parking lots, free riders bus service to drop you from parking to the gate of Expo, and warm welcoming volunteers will make you all start a comfortable trip to Expo.
192 participating countries and every country has their own unique culture and innovative businesses to showcase to the visitors in a very beautiful manner. My Expo journey started visiting Indian Pavilion first and then there was a warm welcoming official who took me to all three floors of the Indian pavilion to experience the way they are representing Indian Culture, Tourism, and Business at large.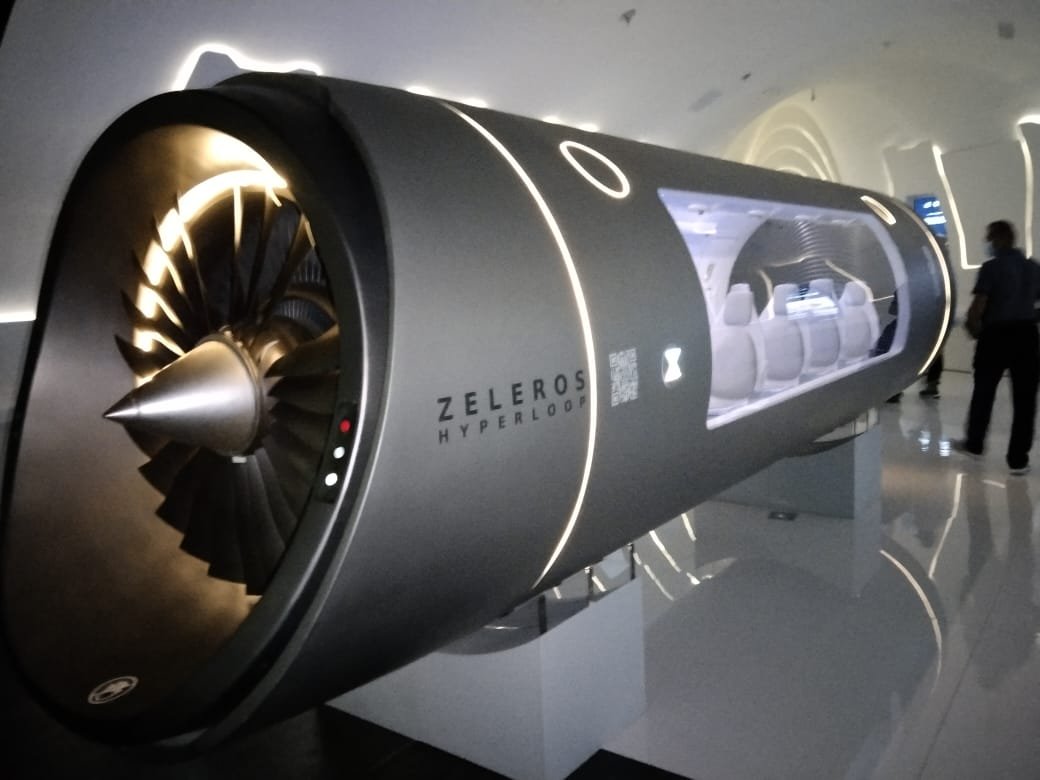 I was able to pay a visit to Israel, Italy, and Spain pavilion too, and the experience was amazing. I recommend every individual to visit this larger-than-life-size expo to experience 192 countries' culture, tourism, and business to explore at one place in Dubai. You will surely mesmerize by the way it has been organized. People are very welcoming, and you will not feel tired walking around at the venue.
My visit as a representative of A&A Associate LLC was purely to see the professionals from across the globe and to understand their purpose to visit Expo here in Dubai. Most business people are looking to start cross-country businesses and Dubai being the capital of GCC business, is the most promising country for them. Every business needs to understand the rules and laws concerning company setup and we at A&A Associate LLC are ready to serve them for their journey to start their business in UAE.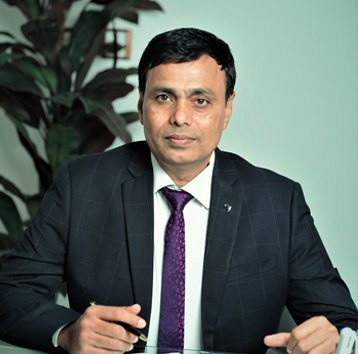 Mohammed Firoz Khan

Director of Business Development and Strategic Alliances, A&A Associate LLC