ANOOP BALAKRISHNAN
Director – Legal & Business Advisory
Innovative, Ambitious and possessing strong leadership skills in legal and business advisory, Anoop Balakrishnan is our most-efficient director of the legal services. His comprehensive understanding of the financial management principles occupies clients with creative ideas on business expansion and restructuring. With a core expertise in legal services, he works on maximizing the financial and operational performance of all our clients' organizations.
His strategic planning and other unique skills enhance the legal and business advisory services, by expanding our clients' start-ups or international businesses from small turnover to huge profits. With deep industry knowledge, he guides your business towards great success.
Join our legal expert to establish your business presence in the Middle East!
We work closely with all government agencies
Starting a business in Dubai. We can help you set up in a Freezone, on Mainland or Offshore.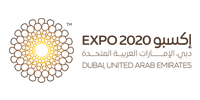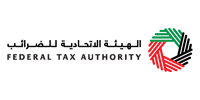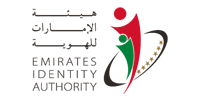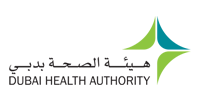 Have a question? Get in touch today
We can provide free qualified guidance to help get you started with your business needs.

Hassle-Free Procedure

Customised Solutions
Multiple Payment Options
Experienced Consultants