Unforgettable
Summer
Staycation in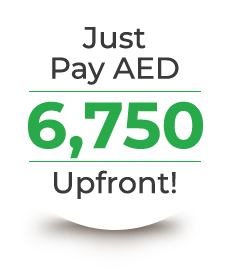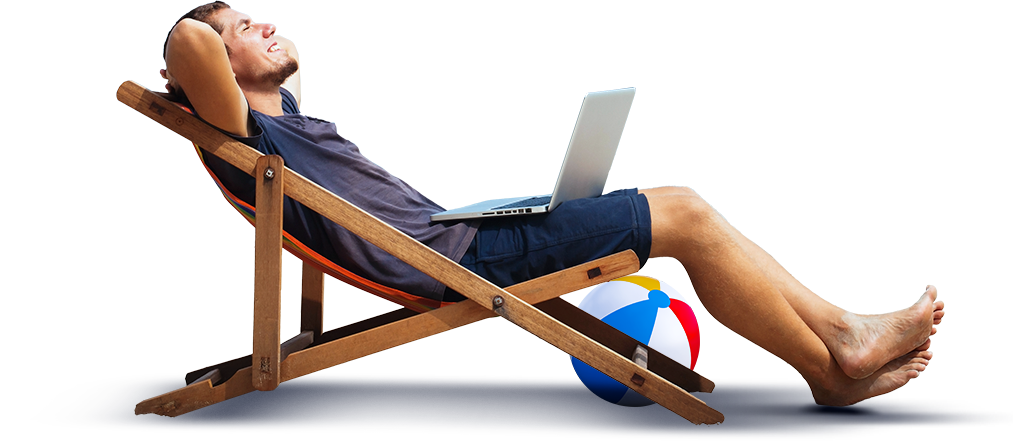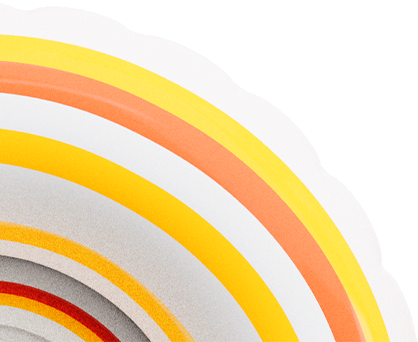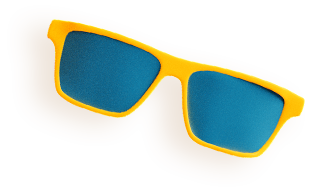 Setup your business in the UAE

& Get a STAYCATION
Trade Licence
1 Visa Package
Single Shareholder
PDC after 180 days
Medical & Emirates ID
No Hidden Charges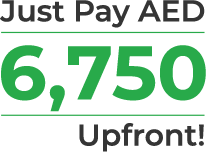 Our unique package allows you to embark on your entrepreneurial journey in the UAE by paying only AED 6750 upfront. This all-inclusive offer combines the essential services and support needed for business setup along with a rewarding staycation experience.
As a token of appreciation for choosing our business setup package, we offer you a delightful staycation experience at a magnificent resort in Ras Al Khaimah. Located on the pristine shores of the Arabian Gulf, this resort is a haven of relaxation and luxury.
Contact us today to learn more about our package and begin your exciting journey toward business success in the vibrant and dynamic UAE.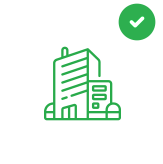 Company
Formation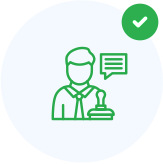 Legal
Advisory
Vat
Registration
Accounting &
Bookkeeping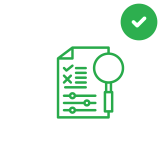 Auditing
Services
Vat
Registration